REFERRAL PROGRAM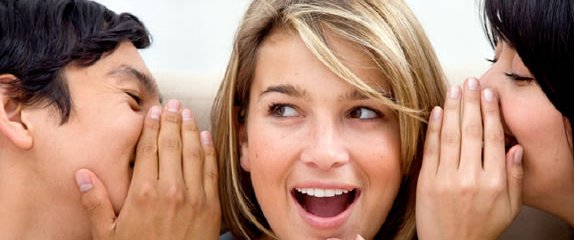 Take advantage of our referral program and receive FREE SERVICE!!!!
Refer your local family, friends, and neighbors and receive one month FREE service for every referral who signs up. The more friends you refer, the more free months of service you will receive!
You can also receive FREE SERVICE when referring a business.
When your friend or neighbor signs up for service, be sure they mention you as the person who referred them and we will credit your account. It's that easy! Be sure and tell them to type your name in the box that reads "Name of referring customer" on the sign-up form.