Fall is finally here, and with it comes yardwork. With leaves falling from the trees, you'll want to rake the yard before it becomes too chilly to do so comfortably. Now is the time to pull weeds, mulch your gardens to keep them from becoming too cold, and trim away any overgrown trees or bushes. But all of this can lead up to quite a bit of yard waste.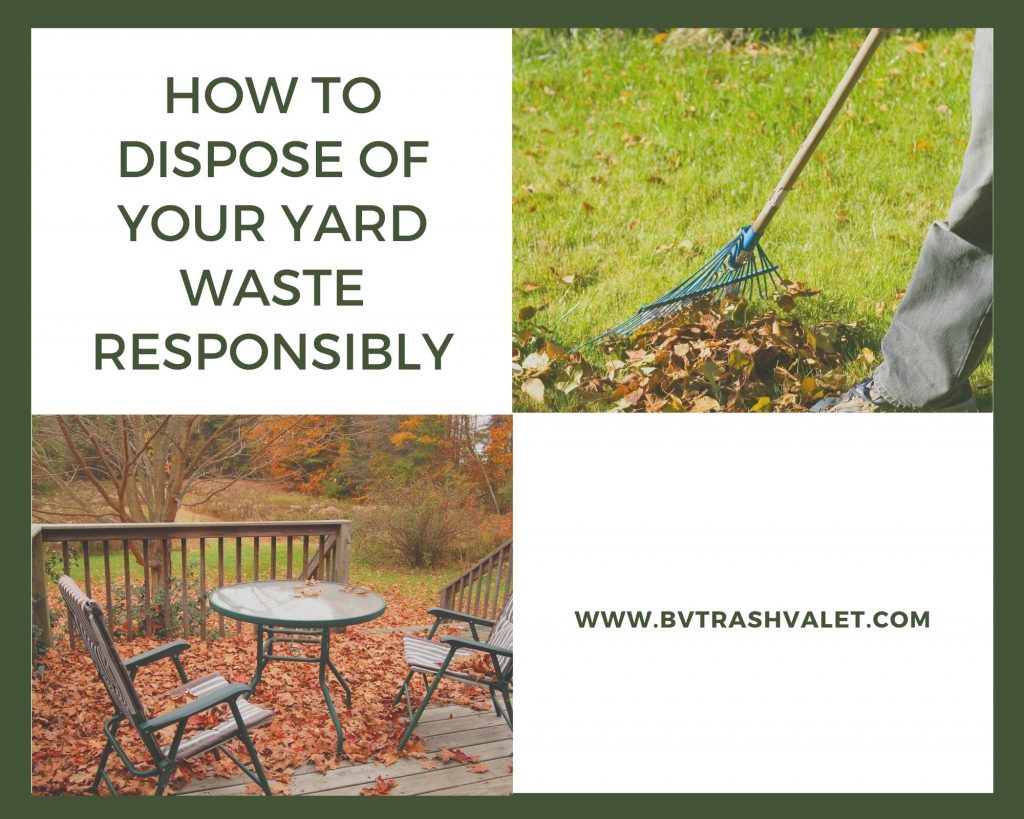 An Autumn Compost
We've discussed the benefits of composting several times on this blog. It's a great way to take your old waste and give back, nurturing plants and healthier earth in exchange. Autumn leaves are perfect for compost…and can be combined with those Thanksgiving food scraps that you may have needed to compost. Wait until the leaves are brown and then add them to your compost bin or bag. Mowing the lawn? Grass clippings are also terrific composting material, as well as wilted annual plants.
Making Mulch
Mulch is important to cover your gardens and the area surrounding your trees before the weather becomes too cold, to make sure that the roots don't freeze. While most winter days in Brazos Valley are still mild and even warm, we do have the occasional frigid day, and you should protect your plants accordingly. If you plan to trim away overgrown branches of trees and shrubs, you can rent a wood chipper and make mulch to protect the plantlife in your yard. Now you have the satisfaction of not only mulching your plant life but knowing you made that mulch yourself.
After a long summer, fall is a welcome reprieve. You may even enjoy the yardwork. These tips will help to make sure you can dispose of them in a way that's good for you and for the environment. Brazos Valley Trash Valet & Recycling can also help with any of your autumn disposal needs, with weekly trash pick-up and complimentary recycling. It all starts with a monthly subscription of just $21.95. Want to get started? Contact us today for more information or to sign up for your own trash and recycling pickup.