Halloween is one of the most fun holidays of the year. It's an opportunity to deck out your home in spooky, fun decorations, and maybe even to dress up yourself. If you have kids, it's a chance to find the perfect costumes for them and take them trick-or-treating. Maybe the best part for you is just sitting on the porch and passing out candy to the kids that come by. But when the holiday ends, there can be quite a bit of waste left over. The idea of going green for Halloween may seem daunting, but an eco-friendly Halloween can be easily done! Here are a few tips: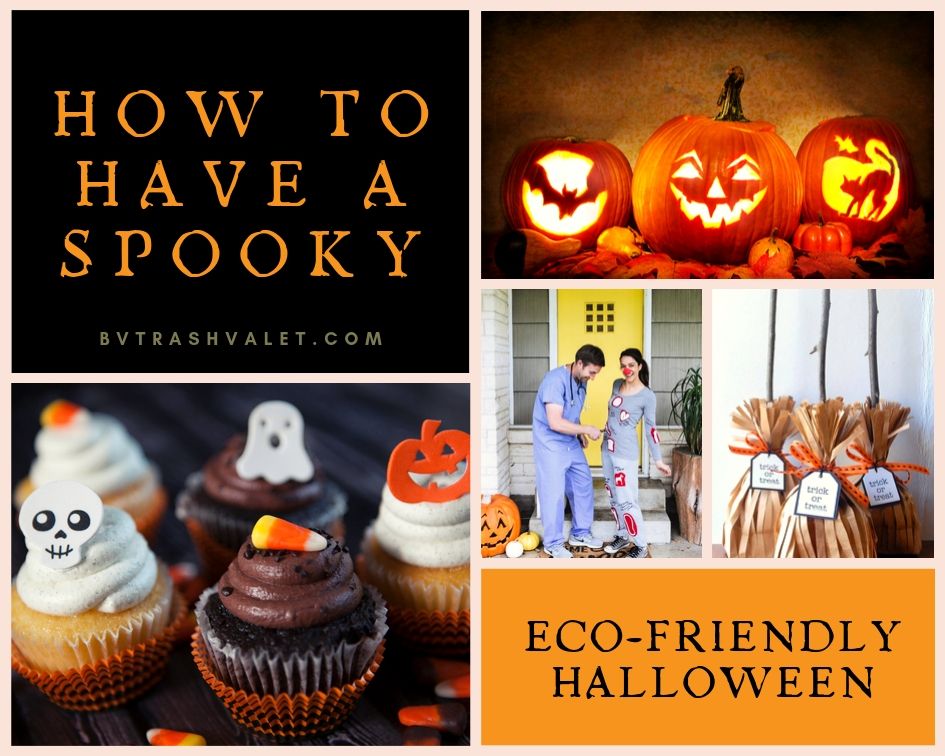 LED Lighting
Lights may not feature as prominently during Halloween as they do during Christmas, but they may still be an integral part of your Halloween display. Even if you haven't decked out for Halloween, you may want lights to lead the walkway up to your home, since most trick-or-treaters will be out after dark. Rather than choosing traditional light sources, consider using LED garden lights or something solar powered. This will lead — or lure — trick-or-treaters to your front porch while still conserving energy.
Resourceful Candy Bags
Sure, you could buy a cutesy candy basket in stores, the kind that you'll probably only use for one year and then toss. But if you want to go green this Halloween, consider what you already have in the house. Tote bags, reusable grocery bags, or even plastic bags if you save them can be used as candy bags. If you want something cute and thematic, you might use the resources in your home to get crafty. And if you are attached to those pumpkin baskets in stores, buy one but commit to reusing it for as many years as possible.
Homemade Costumes
Likewise, consider skipping the cheap costumes in the back of the store or at the costume shop this year. These costumes might be easy, but their quality is flimsy and they're not the most eco-friendly by any means. Instead, this might be a good year to make your own costumes — or your children's costumes. Look at what you have in your home first and use as much as you can before searching for supplies elsewhere. If you haven't decided what kind of costume you want, taking inventory of what you have in your home may even offer the inspiration you need.
No matter how resourceful you are this Halloween, there's bound to be some waste, which is why it helps to have a great trash and recycling service at your back. In Brazos Valley, that's Brazos Valley Trash Valet & Recycling. Along with our monthly trash pick-up subscription, we offer one complimentary recycling bin. And because we use a single-stream recycling system, we're able to accept more materials than the competition, including all plastics, bottles, jars, and cardboard. Want to learn more? Contact us today for more information or to get started with your weekly trash and recycling pick-up.